Yuky Lutz Studio can provide a complete team and all the resources required to deliver the final product, including fashion and ad campaigns, from small to large scale and will fulfill your need of creative vision .

BRAND
YLS can provide a tailor-designed package for advertising, fashion companies and fashion designers, including campaigns, brand concept development, production strategy, moodboards, art direction, graphic design, film and photo production.

SHOOTING & FILMING & RETOUCH
YLS provides services for various types of media products, for example:
- Editorial for magazines.
- Shootings for advertising.
- Test photo & video for new faces at model agencies.
- Photo & video for artists that want to create
a portfolio or portrait.
- Edition and retouch of photography & video.

WORKSHOPS
YLS offers workshops on camera operation, illumination techniques and image post processing softwares, covering from beginner to professional levels. The workshops can be booked either for private or in groups, and can be conducted at your desired local studio or online.


YUKY LUTZ STUDIO
Söndagsgatan 37, 415 42 , Göteborg - Sweden

BOOKING & INQUIRIES
[email protected]
+46 70 144 31 18

COOLWAY



Creation of the story concept, art direction and realisation for the photo production of Coolway Campaigns.
YUKY LUTZ'S MARKETING DIRECTOR'S LETTER

As Marketing Director of Coolway, one of the international footwear brands for young people, I've got only good words
about Yuky Lutz's work with us.

After lead more than 6 seasonal campaigns, I can say that working with Yuky has been a pleasure, as he immediately caught the philosophy and attitude of the brand and melted them with his own personal and "pose-without posing" style, giving the right balance between free movement and acting.

I appreciated his contribute at the art direction of the shooting and his fast response to our demand during post-production process. He doesn't feel affected with pressure and shot terms of work delivering.

Open-minded, proactive, creative, his work with us for the Coolway campaign increased the image of our brand catching the freshness, revelry and sweetness of the models and the brand and making it true with his own style.

Paola Francesca Dezi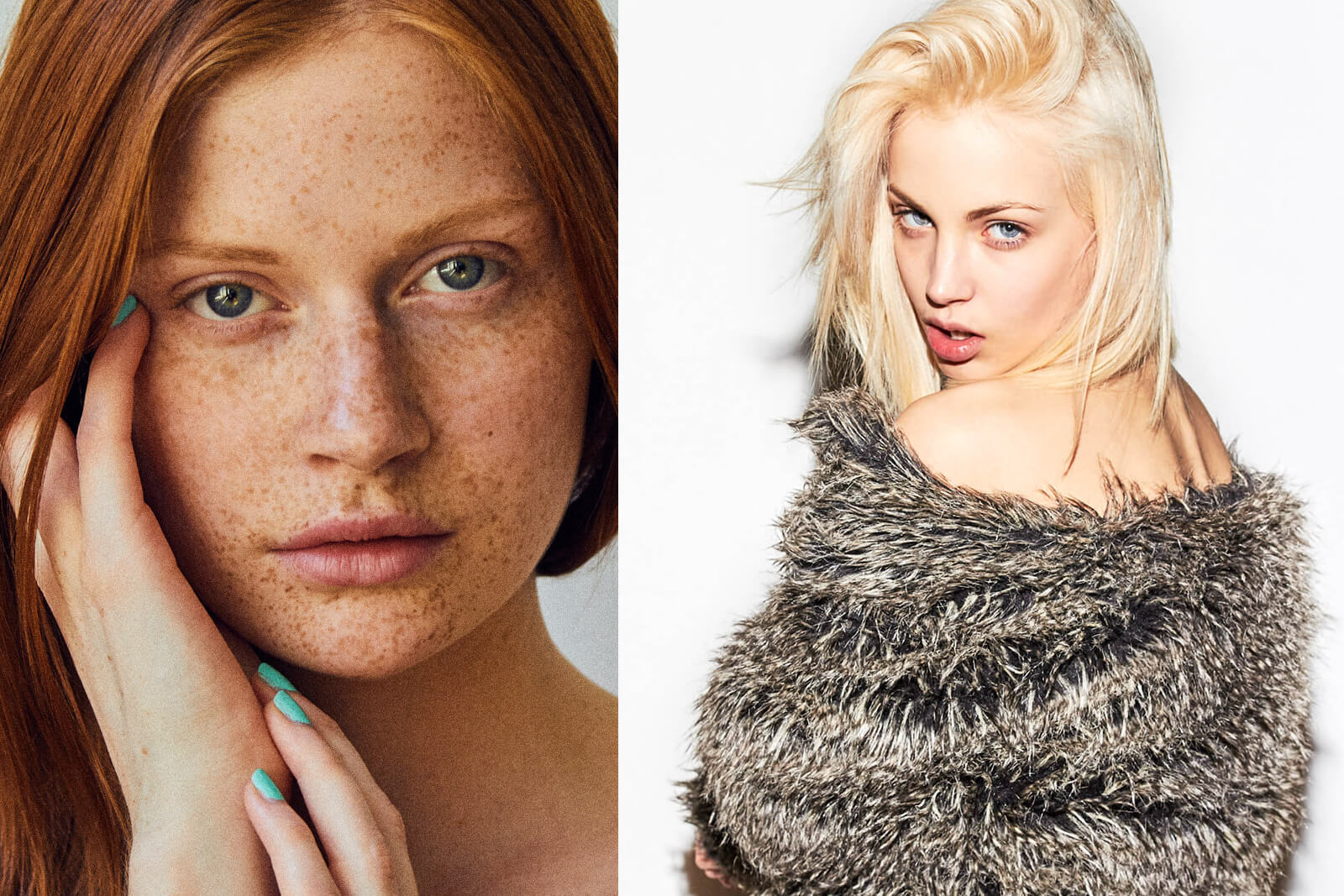 MODEL AGENCIES & ARTISTS



Photo Tests & Videos for different Model Agencies in Spain, Switzerland, UK, Japan, Germany and Sweden. Photo & Video Portraits for different Artists.
YUKY LUTZ'S DIRECTOR & OWNER AT TRENDMODELS LETTER

Yuky has been responsible for the creation of our new faces books starting by doing polaroids till the fact of shooting test, videos and Editorials with the established models.

His work change our image , clients and models started getting really interested in our company image, his style and Studio Light gave us this new young approach that opened so many doors.

Yuky has excellent personal and professional skills. In addition, he is extremely organized, reliable and talented therefore he can willing to work on any project that is assigned to him.

Omar Enfedaque